Digital health is an area of growing interest for physicians and technology companies alike, but it's the patients themselves who stand to benefit the most from health care's digital revolution.
Advances in technology now offer the chance to engage patients like never before, and along every step of their medical journeys: providing access to sophisticated tools and personalized health information prior to, during and after doctor appointments. Still, meaningful patient engagement remains elusive, and the architects of this new digital infrastructure will need to be even more focused on engagement than interoperability.
No person's health journey is alike. Even patients with the same health conditions, embody different preferences and profiles. A cancer patient who is old vs. young, male vs. female, will require different types of information and treatment. Similarly, one patient may have hundreds of digital engagement nodes, while the typical digital platform today addresses only a fraction of those opportunities.

One thing is clear; as demand for smartphones surges, demand for health-related apps is also on the rise. The medical app market has already been growing at a faster rate than the overall app market and will continue doing so.
Last year, European spending in health and fitness apps jumped 70 percent year-over-year to some $544 million, according to Sensor Tower Store Intelligence. Emergen Research estimates that by 2027, digital health will be valued at nearly $20 billion. But for all the promising figures and projections, more than half of digital health startups fail within two years. Even in the health segments with the most potential for market share, such as diabetes and obesity, they simply haven't reached their market potential. In fact, their market size is significantly smaller than the health segments with much less capability.
So what is digital health missing?
One challenge is that despite the continuous influx of new health apps, the sector lacks a standardized definition for engagement. Vendors, largely driven by commercial interests, want to portray themselves in the best possible light. But the industry requires more robust information on patient behaviors as well as outcomes in order to fully understand how their platforms are being utilized.
In the United States, which currently dominates the digital health market, oversight by the Food and Drug Administration of digital apps for non-medical use remains limited. While these apps offer an opportunity for scale and personalization, doctors want assurance that the tools they are referring patients to are medically effective.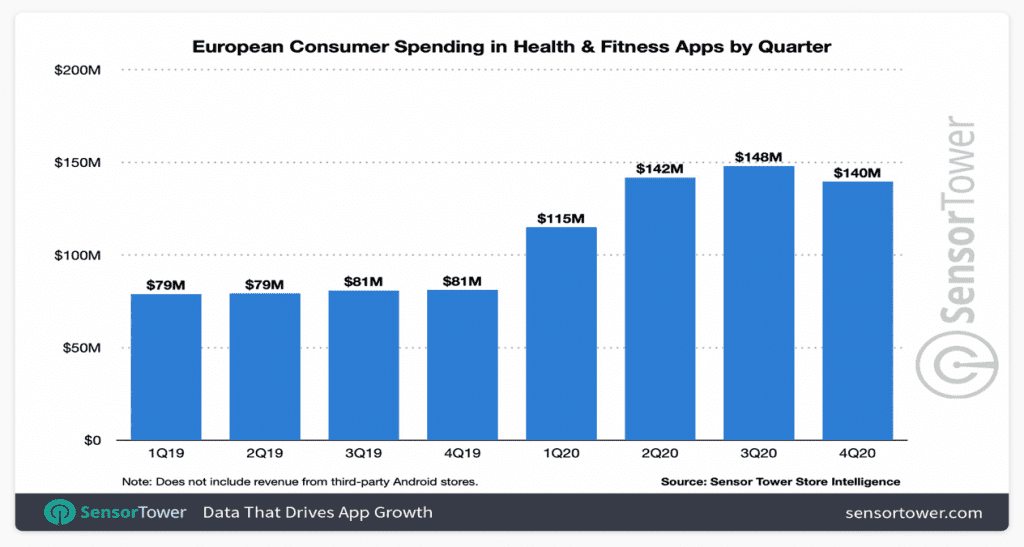 In Europe, where the health care system faces a rapidly ageing population and more incidences of chronic diseases, health regulation is more aggressive. Still, Europe's digital health sector requires a standard set of metrics in order to ensure that patients receive the resources which match their needs.
For all the pains that Covid-19 inflicted on the world this last year, it eclipsed how vital digital health will be for communities around the world for years to come. An acceleration of innovation in telehealth and other mobile health programs helped the most vulnerable populations manage their health during the worst days of the pandemic.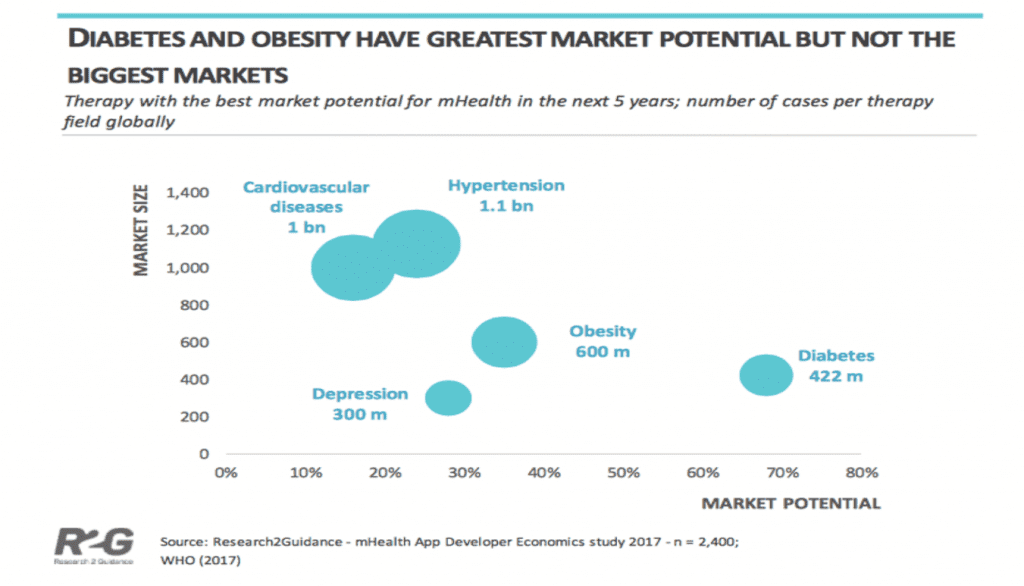 There's a lot to be optimistic about.
We're seeing high levels of adoption. People who engage with mobile health programs already report high levels of satisfaction. And by adopting a more conscious and collaborative approach across key markets and regions, we will be able to achieve engagement that drives meaningful impact.