Why is Continuous Patient Engagement so relevant?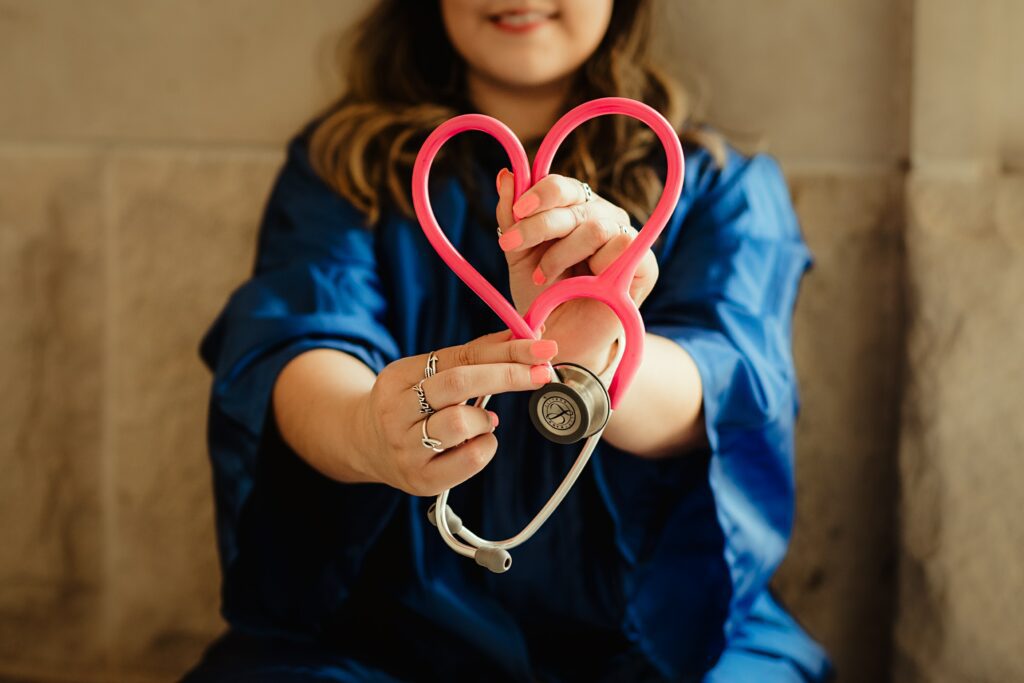 The pandemic has given a strong impetus to the implementation and adoption of digital tools in daily clinical practice by demonstrating the effectiveness of individual services such as telehealth, online booking, electronic prescription sharing, video consultation and more.
From a paradigm shift to a role change
We are experiencing an epochal change characterised by a shift from reactive to active and continuous health management. The logics of use of services will change, shifting part of the management of therapies from the hospital to the patient's home
General practitioners will increasingly be managers of the health of their patients and it will be necessary to help them support this transformation

The great and expected availability of data and devices will lead to a push for change in reimbursement systems.

Major changes that may represent great opportunities for companies that are ready to seize them.
A new role for Patients
Digitalisation and its tools are therefore enabling tools that can improve and amplify the relationship between the doctor and the patient. A relationship that evolves from a patriarchal relationship of the doctor towards the patient to one of continuous partnership for the achievement of the common goal: the patient's health.
The patient thus becomes an active part of the care pathway thanks to the guidance and support of the doctor within a digital and secure environment, designed through an analysis of the needs of both parties involved.
Changing patient habits
According to recent research promoted by PWC, 33% of Italians monitor their lifestyle through apps;
22% use them to remind themselves to take a medication;

21% use them to keep track of their clinical parameters.
Also emblematic of this new attitude is the fact that 80% of Italians now say they want to use digital platforms to interact with their doctors.
According to recent research by the Milan Polytechnic, 73% of users make decisions about their health based on information found on the Internet.
So, why is Patient Engagement so relevant?

Datawizard supports companies in creating and delivering a personalised, data-driven health experience. Contact us at contact@datawizard.it